We are one of the leading best quality Go Kart Parts, Chasis, Axle, Front stub axles, Brake kit, Bearings, Tie rods, Driven sprocket manufacturer in India Mumbai. we have exported our Go Kart Parts across the globe.
1. Chasis
Chasis will be as per the design provided to us or as per our design.
2. Axle
Axle available in all sizes. The key way slot position and the length of axle will be as per the design provided to us
3. Front stub axles
Easy adjustable front stub axles to make wheel alignment and ground clearance adjustment easy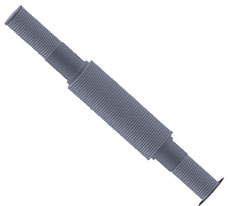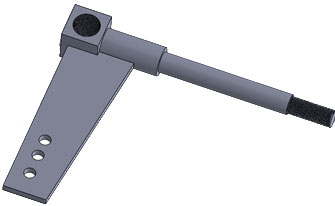 4. Brake kit
Brake kit consists of brake fluid reservoir, master cylinder, brake line, caliper, brake disc and hub, banjo bolts and washers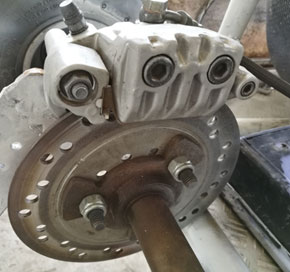 5. Bearings
Cassette bearings, pedestal bearings, rod end bearings (rose joints) available in all standard sizes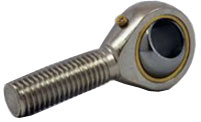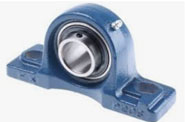 6. Tie rods
Tie rod length will be according to the eye to eye distance required. The rod end bearings used will consist of left and right hand threads in order to provide easy adjustment of eye to eye distance.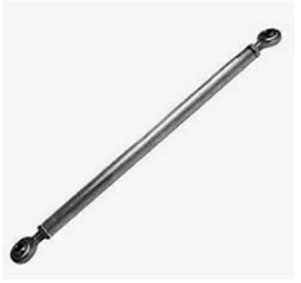 7. Driven sprocket
Sprockets will be according to the pitch size and the number of teeth required